We understand your project is unique and may require something special. We work with artists from around the world to find what you need. If we can't find it, we can create it for you.
• Sculpture - Three dimensional objets d'art to compliment your design or fine art sculpture that makes a statement.
• Paintings - Wall art in various media and styles for every location and budget.
• Exclusive guestroom reproductions - We can publish your guestroom artwork on paper or on canvas.
In House Printing
Our state of the art, 64" eco solvent printer, provides superior quality prints on canvas and paper. With our own in house printing and frame shops you truly cut out the middle man.
When it comes to art don't settle on "good enough," we can customize sizes and colors to your project so you get exactly what you want.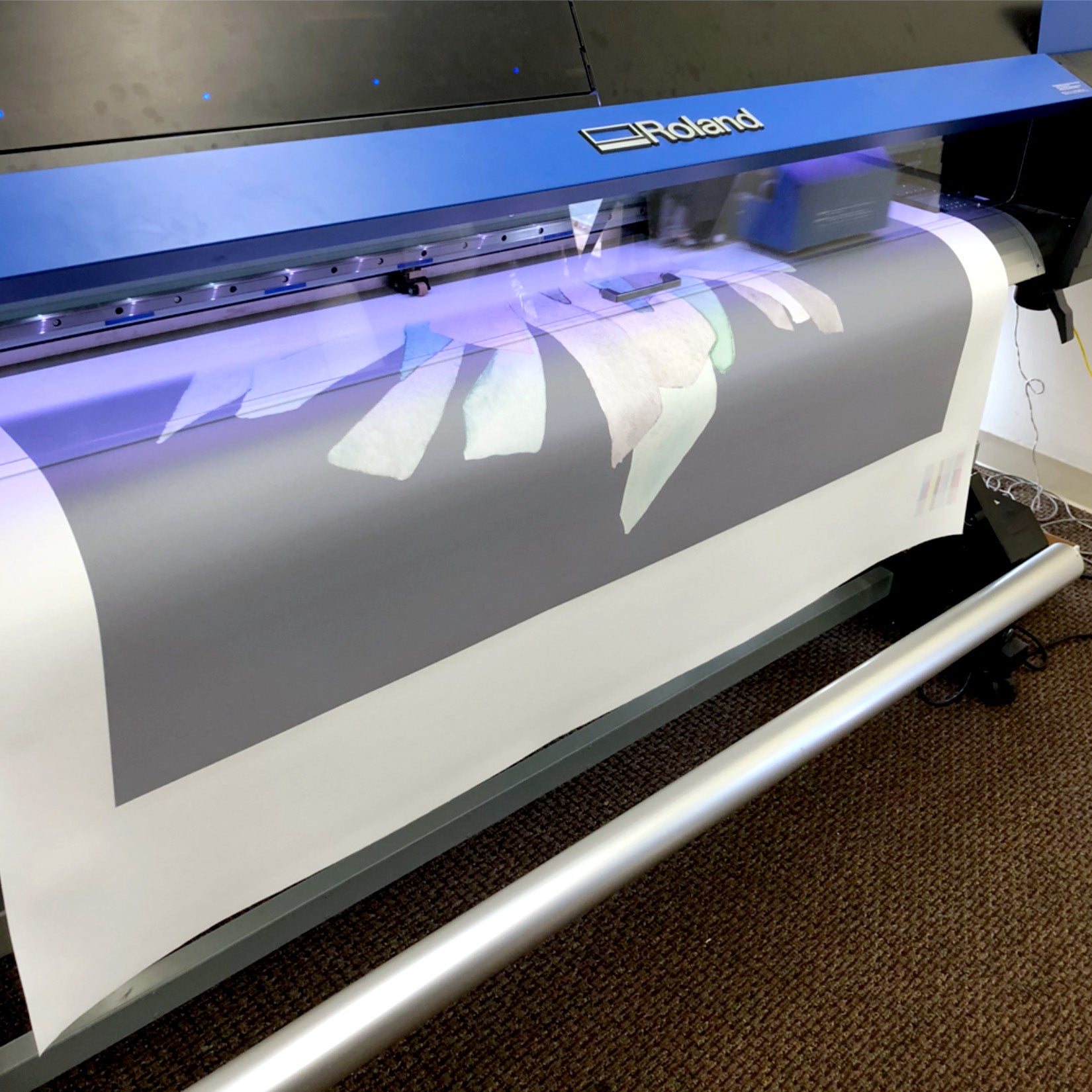 Meet our Custom Artists
We offer hand painted artwork direct from our studio in a variety of styles and mediums.